WAIT! Special ONE TIME Offer​
Add my Core 2 Success Bundle to your order for only $49!

Get all of my Core 1 and Core 2 Success Bundle training materials at one low cost. You won't see a price this low anywhere else!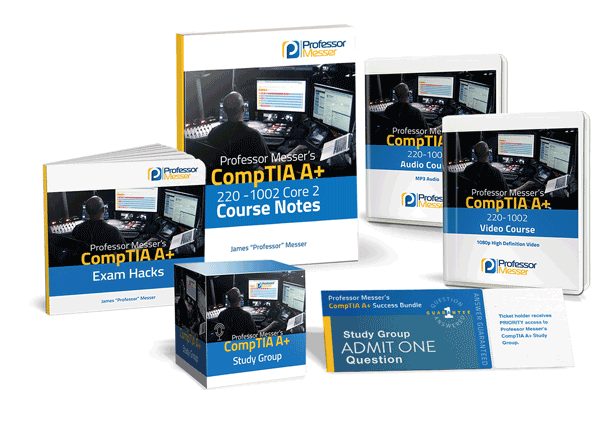 Clicking the "YES, I WANT THIS" button will add the Digital Edition of my 220-1002 Success Bundle for an additional $49. You'll have a chance to review your order during checkout.