You have purchased a new LCD monitor that supports HDMI, DVI, and VGA video input. Which would be the best video input to use if your computer has these ports available?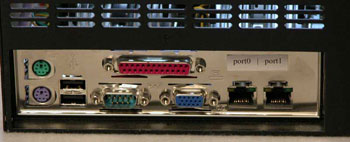 Click for larger image
A) HDMI
B) DVI
C) VGA
D) Your computer doesn't support any of these video interfaces.