This is the download page for my SY0-601 Security+ Audio Bundle. Thank you for your purchase, and best of luck with your Security+ certification!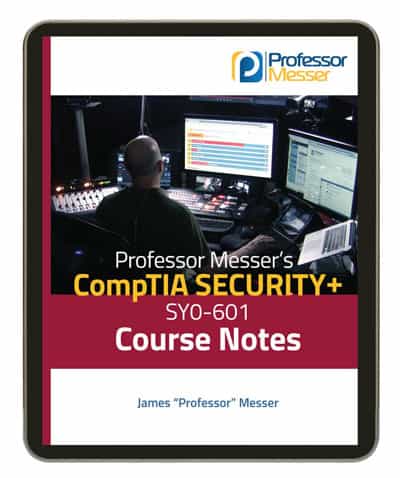 SY0-601 Security+ Practice Exams
One of the best ways to know if you're ready for the actual exam is to test yourself.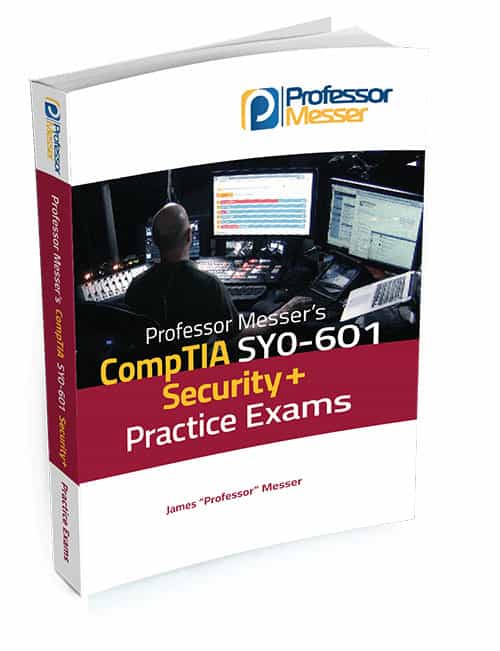 SY0-601 Security+ Audio Course
My audio file archives are provided as compressed ZIP files. Once you download the files, you'll need to uncompress them and you may need to transfer them to your mobile device. This transfer process will be different depending on your mobile device:

iOS: The latest iOS version allows for the direct download and decompression of ZIP files on your mobile device. Older iOS versions require download to a computer to uncompress the MP3 files and drop them into iTunes. Here's an Apple support article that shows the steps for older devices.

Android: Connect your mobile device using a USB cable and drop the MP3 files into your "Music" folder. You can also use the Android File Transfer utility. Here's a Google support article with more detail.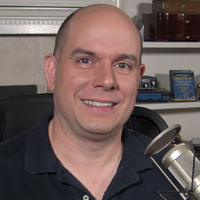 Thanks again for your support, and best of luck with your studies!

– Professor Messer