---
Supercharge
---
Professor Messer's CompTIA Security+ Course Notes
Save time, save money, and pass your Security+ Exam!
My Course Notes consolidate all of my video content into an easy to read guide.
You won't find a better summary of Security+ exam objectives anywhere else!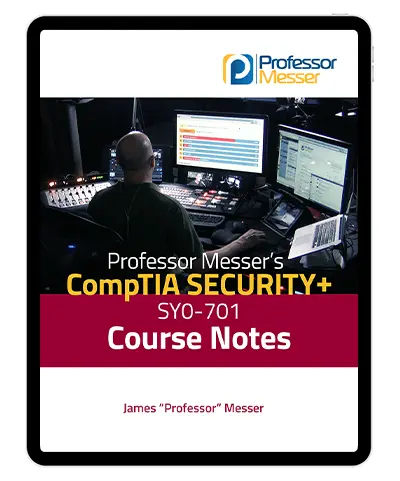 96 Color Pages:
Covers every topic from the CompTIA Exam Objectives
Detailed Information:
Learn the exam topics faster with text, charts, and graphics
Expert analysis:
Study materials created by a cybersecurity professional

---
Course Notes
Digital Edition
Digital PDF
–
96 Pages
Video summaries
Charts and graphics
Follows the official exam objectives
Course Notes
Physical Edition
Printed Book and Downloadable PDF
Digital PDF
Printed Book
96 Pages
Video summaries
Charts and graphics
Follows the official exam objectives
---
My Security+ training materials are available immediately as a digital PDF download. Once your payment is authorized, your products will be available for immediate download from a secure area of this website.

If you order a physical book edition of the Course Notes, I'll also provide the digital PDF version for immediate download. You'll see options for shipping worldwide during checkout, and most orders are shipped within five to seven business days.
---
Here's a story I hear ALL THE TIME:
Someone will tell me about their Security+ exam experience and how they were completely blindsided by the scope and complexity of the exam.

When the exam ends, their final score is a huge FAIL.

All of this happens after they've already spent over $330 US on the exam voucher, and now they have to spend that money again for the retake!

Don't let the Security+ certification stand between you and a job offer, promotion, or your family's financial security!
---
DON'T JUST TAKE MY WORD FOR IT…
See What Others Have Said About My Security+ Training Materials!
Thank you for everything Professor Messer. With your help, I passed the 601 exam. I want to offer my highest level of gratitude towards you and all of the amazing work you do for the world.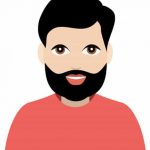 A. G.
via YouTube
I am new to IT, and was offered a once in a lifetime shot working as a desktop support tech for the Department of Defense. In accordance to the new mandates, DOD employees have to possess a Sec + cert. I tried so many other methods, until one day stumbled across your videos. The rest is history! The videos of course are wonderful, but what helped me retain this information was the hard copy of the notes I purchased from you.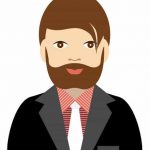 Chad M.
via Email
I just wanted to send a big thank you to Mr. Messer. Your videos, course notes and practice exams helped me pass the Security +. The way you explained the material helped me grasp the information and, more than the certification, helped me become a better security professional.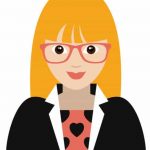 C. S.
via Email
---
Course Notes
Digital Edition
Digital PDF
–
96 Pages
Video summaries
Charts and graphics
Follows the official exam objectives
Course Notes
Physical Edition
Printed Book and Downloadable PDF
Digital PDF
Printed Book
96 Pages
Video summaries
Charts and graphics
Follows the official exam objectives
---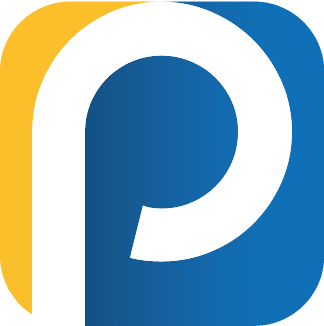 Get my Security+ study materials now, and walk into your exam prepared, confident, and ready for anything!

– Professor Messer