Tag: characters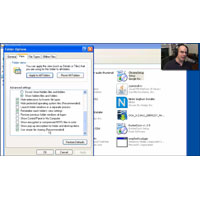 In Windows XP running the NTFS file system, which of these characters would be allowed in a filename? Pick two.

There are certain characters on the keyboard that cannot be used as part of a filename. Which of these characters would not be part of a valid filename (pick two)?

Not all characters can be used in a filename. Which one of these characters is valid for use in a filename?