Tag: keyboard

An end-user is complaining that their laptop keyboard is displaying numbers when letter keys are pressed. When you look at the laptop, you confirm that pressing some of the letters on the keyboard shows numbers on the screen. What is the most likely cause of this problem?
An end user has brought you a wired USB keyboard that has been drenched with a full can of sugary non-diet soda. What's the best way to deal with this kind of keyboard mishap?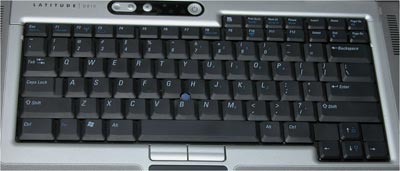 A client calls you about a problem where they are using their laptop keyboard, but the keys on the main part of the keyboard are typing out numbers instead of letters. What is probably the issue?