Tag: program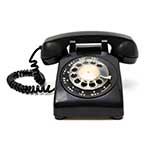 Which of these would be the best choice for running a daily backup program?
Although Windows 2000, Windows XP, and Windows Vista have similarities, there are a number of differences in the underlying organization of files. In this video, you'll learn the differences in user file locations, system file locations, temporary file differences, and much more.

You need to have a backup program run every morning at 3am. What Windows program can run programs automatically at a certain time of day?