Tag: system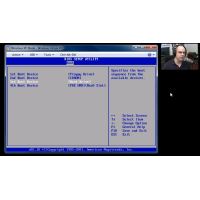 One of your clients has deleted a critical system file from the Windows boot partition, and now the operating system won't start. Which of these options provides you with the best method to replace the files?

During the Windows XP clean install process, what file system option(s) are available? Select one answer.

Which Windows file system provides capabilities such as quotas, file compression, encryption, and large file support?