Tag: volume boot record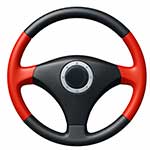 Performance-based question: Which command would you use at the Windows 7 System Recovery Options Command Prompt to repair a volume boot record?
If you have a Windows computer that won't boot, you may still be able to manage the OS through the Windows Recovery Console or the Windows Command Prompt. In this video, you'll learn about these recovery tools and some commands that can help get your system running when all else fails.