If you're working on a printer repair, then you'll need the right tools for the job. In this video, you'll learn about laser printer maintenance kits, toner vacuums, the best use of compressed air, and managing the Windows Print Spooler.

We rely on our printers for some important business tasks, but these mechanical devices bring with them a number of potential hardware and software issues. In this video, you'll learn about printer tests, bad output, final print issues, paper jams, network connectivity issues, and printer error messages.

Taking apart a laptop is very different than working on a desktop computer. In this video, you'll learn some of the best practices to consider when working inside a laptop computer.
Other Recent Posts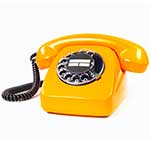 Which of these would best describe a code sent to your phone using SMS?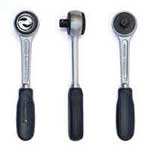 Which of these subnet masks is represented by the CIDR notation of /16?
Here's a replay of my August 2015 Security+ Study Group. Follow along with our Q&A and test your Security+ knowledge!